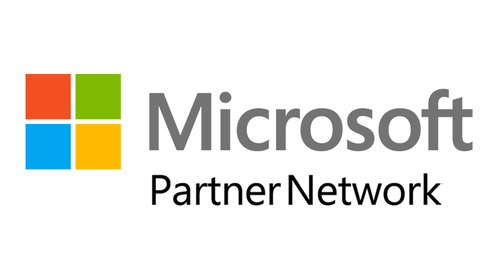 Specialized in solutions for the brand, Microsoft Consultancy is able to offer an in-depth view of all available resources and how they can add value for all types of business.
Microsoft Consultancy has a qualified team, trained in the company, to provide the client with a deep knowledge of the most varied applications. This way, with the hiring of a Microsoft consultancy, the client will be able to obtain an accurate view on the advantages and disadvantages of using their systems.
Microsoft applications are undoubtedly a market reference. Continuously updating itself with customer demands, the company has provided cloud solutions and complete and agile integrations that are differentials in the market. To better understand all the possibilities of using your systems, and how it connects to a specific business, it is essential to hire a Microsoft Consultancy.
Among the main benefits of a Microsoft Consultancy are:
Transmission of knowledge about Microsoft applications;

Specialized and business-oriented analysis;

Agility for project development;

Quality, with attention to the smallest details, to realize the most robust applications;

High level team, fully available to work for the business.

UPDATED AND TRAINED MICROSOFT CONSULTING

The main Microsoft Consultancy company in Brazil is Dr BI. We are always creating technological structures for customers of the most varied segments and sizes, in the public and private areas.
Among the differentials of Dr. BI is its certification as a Cloud Solution Provider partner, which attests to its excellence in developing cloud projects with Microsoft applications.
Dr. BI professionals undergo constant training and have experience in developing projects with Microsoft applications, so they are able to deliver expressive results with agility.