Microsoft Project Professional 2019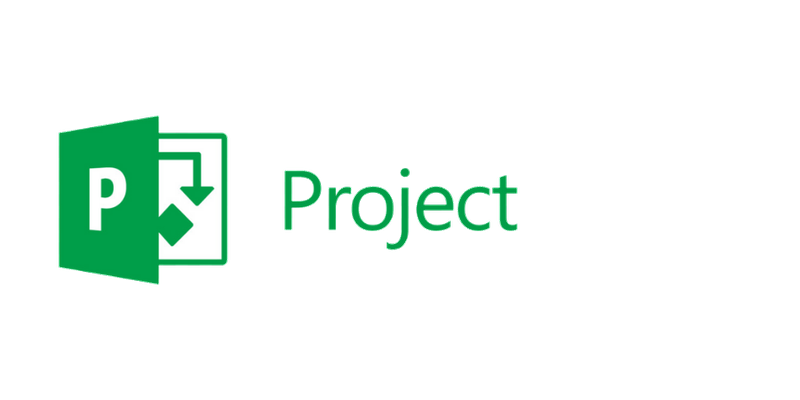 Product code:
H30-05756
Category:
Project
Brand:
Microsoft
Languages:
Português
Platform:
Windows
Delivery:
DOWNLOAD LICENÇA E-MAIL
Product reference link click here
R$ 6.620,05
Vitalício
*Price in Reais converted by the PTAX dollar from the previous day. This way the price will be subject to exchange rate changes at the time of closing the purchase.
Summary
Manage your projects more efficiently with the right schedule, budget and resources.
Requirements
Processor

1.6 GHz or faster, 2 cores

Operational system

Windows 10, Windows Server 2019

Memory

4 GB of RAM; 2 GB of RAM (32-bit)

Hard disk space

4.0 Gb of available disk space

Exhibition

1280 × 768 screen resolution

Graphic Elements

DirectX 10 graphics card for graphics hardware acceleration
Additional system requirements

Internet access

Microsoft account
See office.com/systemrequirements for the complete list of system requirements