Microsoft Office 365 Personal 32/64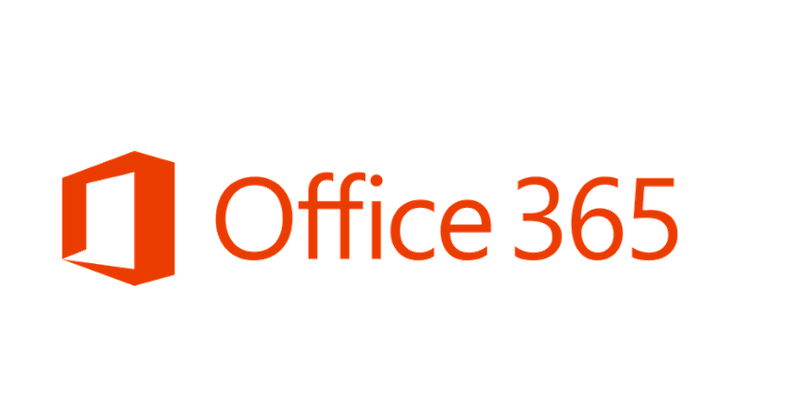 Product code:
QQ2-00008
Category:
Office 365
Brand:
Microsoft
Languages:
Português
Platform:
Windows e MacOS
Delivery:
DOWNLOAD LICENÇA E-MAIL
Product reference link click here
R$ 270,64
Anual
*Price in Reais converted by the PTAX dollar from the previous day. This way the price will be subject to exchange rate changes at the time of closing the purchase.
Summary
Office 365 Personal is a bundle with the most used programs from Microsoft. It features the latest version of Word and Excel, plus cloud services so you have Office where and when you need it. Get more productivity with a full version of Office, no matter where you are.
Requirements
PC
Computer and processor
1.6 gigahertz (GHz) or faster, 2 cores

Operational system
Windows 10, Windows 8.1
For the best experience, use the latest version of the operating system specified above.

Memory
4 GB of RAM
2 GB of RAM (32-bit)

Hard drive
4.0 GB of available disk space

Monitor
1280 x 768 screen resolution

Video card
graphics hardware acceleration requires DirectX 9 or higher, with WDDM 2.0 or higher for Windows 10 (or WDDM 1.3 or higher for Windows 10 Fall Creators Update).

.NET version
some features may also require installing .NET 3.5 or 4.6 and above

Mac
Computer and processor
Intel processor

Operational system
the two most recent versions of macOS
For the best experience, use the latest version of the operating system specified above.

Memory
4 GB of RAM

Hard drive
10 GB of available disk space. HFS + hard disk format (also known as Mac OS Extended or APFS)

Monitor
1280 x 800 screen resolution

Video card
there are no graphic requirements
some features may also require installing .NET 3.5 or 4.6 and above