Microsoft Office 365 Business Premium Braz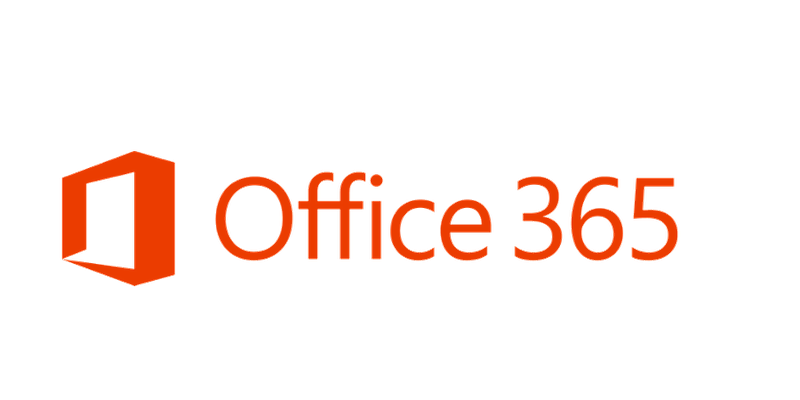 Product code:
KLQ-00219
Category:
Office 365
Brand:
Microsoft
Languages:
Português
Platform:
Windows e MacOS
Delivery:
DOWNLOAD LICENÇA E-MAIL
*Price in Reais converted by the PTAX dollar from the previous day. This way the price will be subject to exchange rate changes at the time of closing the purchase.
Summary
Microsoft Office 365 Business Premium An integrated solution that combines the high productivity of Office 365 with the advanced security and device management features to help protect your business.
Requirements
Processor
PC: 1 GHz (gigahertz) or faster processor, x86 bits or x64 bits with SSE2 instruction set
Mac: Intel processor

Operational system
PC: Windows 10 Pro Creators update or higher. Windows 10 Pro upgrade rights are included with Microsoft 365 Business when target computers run Windows 7 Pro or 8.1 Pro
** Windows 10 only.
Mac OS X 10.10 or later
Apple iOS 8.0 and later
Google Android 4.0 and later (including Samsung KNOX Standard 4.0 and higher)

Memory
PC: 2 GB of RAM
Mac: 4 GB of RAM

Hard disk space
Available disk space: 19 GB for 32-bit OS and 23 GB for 64-bit OS

Monitor
PC: 1024 x 768 resolution
Mac: 1,280 x 800 resolution

Video card
PC: Graphics hardware acceleration requires a DirectX 10 video card

Multitouch
A touch-enabled device is required to use multi-touch functionality. However, all features and functionality are always available using a keyboard, mouse or other accessible standard input device. Note that new touch features are optimized for use with Windows 8 or later

Additional system requirements:
Internet functionality requires an Internet connection
Microsoft account required